Beachfront Activities for Groups & Families
Take the stress out of searching for Sunshine Coast holiday accommodation for large groups. Book the extended family or friends into our beach houses overlooking Peregian Beach and enjoy the important things with plenty of your own private space! The Retreat Beach Houses can accommodate up to 96 guests in private beachfront houses bordering Peregian Beach and Noosa.
The Sunshine Coast is the perfect region for family get togethers, whether celebrating a birthday, anniversary, wedding or just because you need a break together. Enjoy the beach, hinterland, rivers, various national parks, and gorgeous bicycle paths for quality time with the family. A fun day out on the water is the biggest attraction in the region, but that's not all Noosa has to offer!
The Sunshine Coast and Noosa region is rich in arts and culture; packed with sights and attractions, options for the sports enthusiasts and package tours to nearby world renowned attractions like Fraser Island. The beaches and the river offer a wide array of water activities from fishing, boating, kayaking, sailing, surfing, skiing, and so much more.
Stay at The Retreat Beach Houses to enjoy private access to pristine Peregian Beach and proximity to Peregian Beach Village where you will be pleasantly surprised by the quiet beachside feel and abundance of interesting and unique retail and dining, with world class restaurants and cafes, beauty therapy, day spas, markets and monthly live music. All this and only a 10 minutes drive to the world-famous Hastings Street in Noosa! These are the elements that make this beautiful beachfront holiday houses at The Retreat the ideal destination for group holidays.
Enquire now to begin planning your next family gathering.
Enquire Now
Call (07) 5448 1922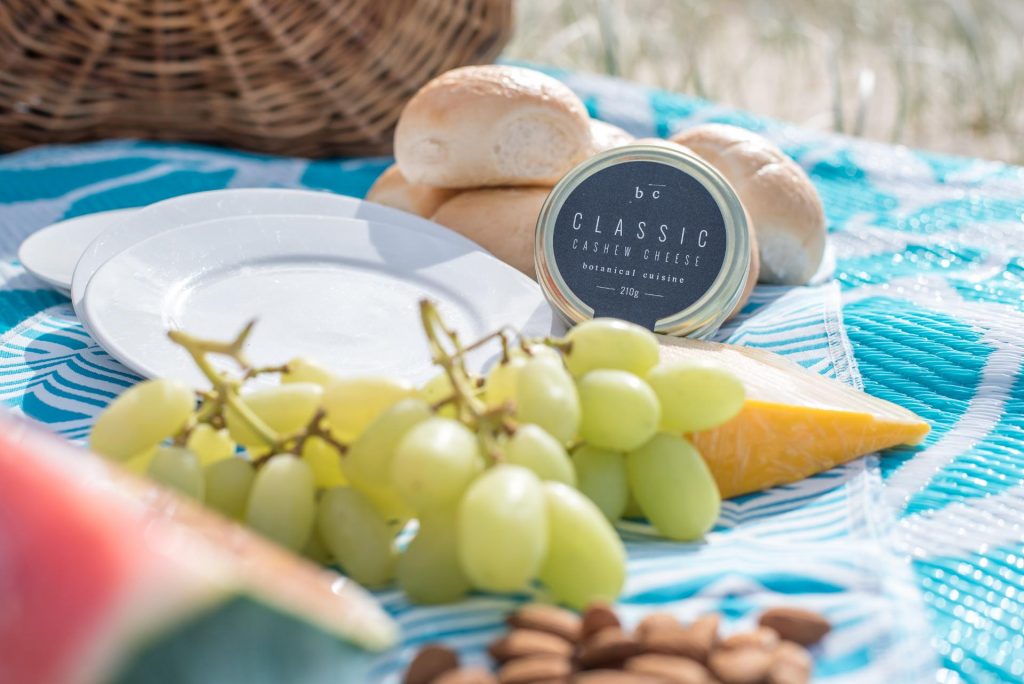 Conferences & Workshops in Noosa, Sunshine Coast
Noosa has become a favourite getaway destination for corporate events, workshops and seminars in Queensland, Australia. There's nothing quite like a conference on the Sunshine Coast beachfront to aid and inspire your staff. Peregian Beach acts as the gateway to the stunning Noosa region, and with access to fabulous events, dining and restaurants, you shouldn't pass up holding your corporate event in Noosa.
More Information
The Retreat Beach Houses situated to the north of Peregian Beach are centrally located on a quiet secluded beach with close proximity to Noosa and Coolum, and right on the coastal bike track making them an ideal accommodation choice for:
groups of friends

company retreats and corporate events

sports club training including triathlons and cycling

leadership courses

team building

workshops

small conferences
The fully self-contained and private Retreat Beach Houses can accommodate up to 6 guests in each, with a large open plan living and kitchen area that is suitable for small group meetings. Catering can be arranged through local restaurants.
The Sunshine Coast is a mecca for Festivals and Events including:
Triathlons

Surfing

Sport

Food and wine

Music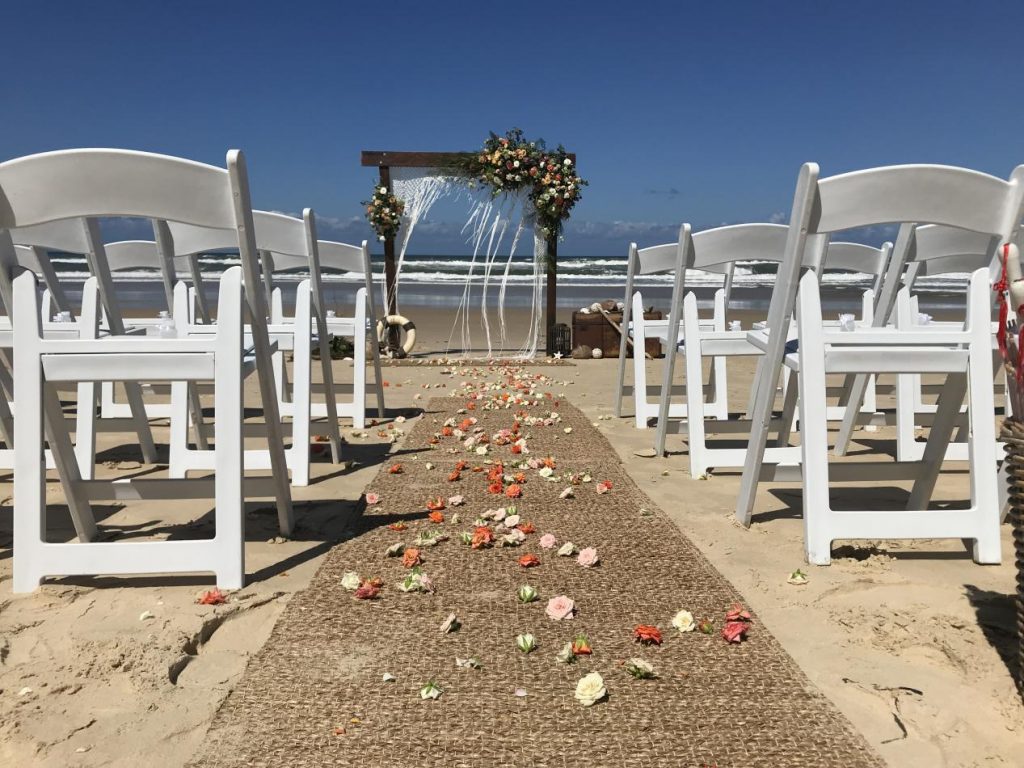 Peregian Beach Retreat, Noosa Elopements & Weddings
Peregian Beach and Noosa are the perfect wedding destinations on the Sunshine Coast for those seeking a quiet, pristine and undisturbed beach. You may even be lucky enough to spot whales in passing or notice signs of giant loggerhead turtles nesting in the dunes.
There are few places as perfect for a small wedding or elopement with true friends and family to celebrate your love story. Just a short walk from the beachfront, you'll find our luxurious and private beach houses, the perfect place to prepare for your special day or celebrate your honeymoon.
More Information
We will help take the stress and rush out of your wedding preparations. The Retreat Beach Houses offer personalised packages including:
Self-contained beachfront accommodation for couples and families

Celebrant

Council permit

Witnesses if required

Photography

Catering through local licensed restaurants

A reception in the village for larger groups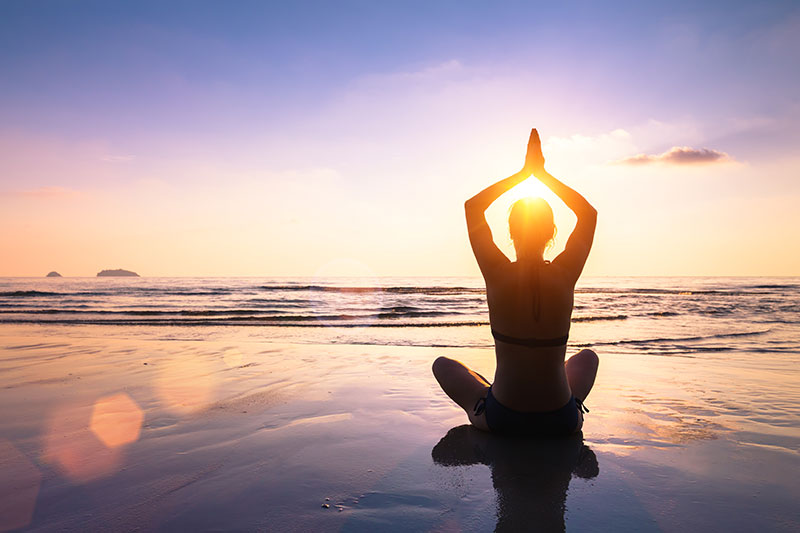 Noosa Beachfront Wellness Retreats
For a Sunshine Coast retreat, The Retreat Beach Houses in Noosa are your perfect match. Enjoy accommodation in luxurious natural surrounds designed to offer a truly relaxing beach experience. Put your feet up, listen to the honeyeaters in the Banksias and the surf murmuring on the sand. Our free standing 2-storey beach houses are well designed for health retreats, small groups, training and workshops.
More Information
Our private accommodation with open plan living area provide a stunning view of the ocean and bush landscape, creating a truly serene backdrop for wellness retreats. The direct beach access gives facilitators a unique landscape for yoga, exercise, meditation and relaxation. The fully self-contained beach houses allows for participants to prepare meals in private, alternatively local restaurants are available to cater. The Retreat Beach Houses are cleaned with low allergy ENJO products to reduce the harmful effect of toxic chemicals and make a small step towards sustaining this beautiful environment and you can trust that The Retreat has Covid safe accommodation.
"I am a facilitator for four-day mini retreats and recently had the pleasure of holding my last one at The Retreat Beach Houses. I cannot believe how lucky I was to find this place… spacious, airy, clean, beautifully presented and right on the beach…"
Local treatments and services include:
Chi Gong
Yoga
Massage
Beauty treatments
Catering
Get in touch to start planning your health and wellness retreat on in an idyllic beachfront house.